Investor Presentation
Videos
Clearly demonstrate the current state of your site or communicate a vision for the future.
Video as a medium for presentations will keep your audience engaged and make it easy to distribute your message.
Whether you're looking to raise initial rounds of funding for your future project or you need to demonstrate the state of your current site to shareholders, using video as a medium can help you communicate with your audience, to deliver your message with clarity and supporting visuals.
Using video presentations will also allow you to distribute your message with ease – you won't have to waste time scheduling meetings and/or preparing PowerPoint presentations.
Our video presentation solutions vary in scale and complexity according to your needs. Whether you need a quick low-cost solution to spark interest from early stage investors, or you're looking for a cinematic production piece to invoke awareness and confidence from shareholders or the markets, our team can deliver.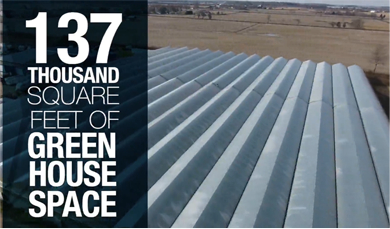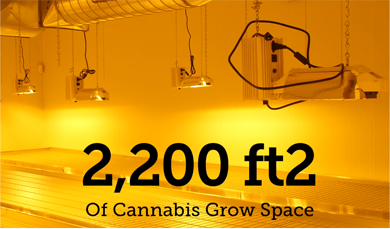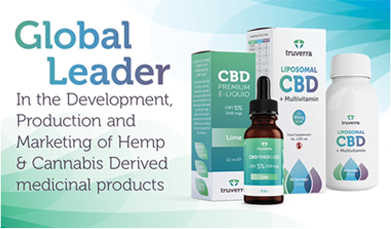 Need a quote?
Or, just have some questions?
Contact Us
Location
490 Pelissier St. Windsor, ON
Canada N9A 4K9
Contact Us