Training & Orientation Videos
for Cannabis Companies
Streamline employee training or visitor orientation and ensure that practices and procedures are clearly communicated and understood.
Operating a licensed cannabis production site comes with a host of unique regulatory, health, and safety challenges. 
Therefore, it is critically important that anyone working in or visiting your facility is made fully aware of the relevant procedures and practices laid out in your SOPs and imposed by Health Canada.
This can be accomplished several ways but the most effective is using video format. As opposed to PowerPoint presentations or printed documents, investing in a single (or series of) custom-produced orientation/training video(s) will offer an engaging way to both communicate and demonstrate proper practices and procedures.
Using video as a medium to train and orient newcomers to your site is also more efficient from an operational standpoint, as it no longer requires a member of your staff to physically present the information each time. Once you've invested in a new orientation/training video, you can simply play it for the intended audience, to serve as the bulk of your orientation process.
Our training videos are shot on site at your facility to ensure that they capture and communicate the processes and procedures that are specific to your site.
Most commonly, we produce orientation and training videos intended for visitors, employees, and contractors, but we also have the capabilities and expertise to develop any other video-based training materials that will clearly communicate your procedures and streamline your on-boarding processes.
Translation / multilanguage video production is an option as well for sites that require training materials in both French and English, or in any other languages.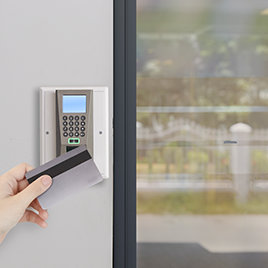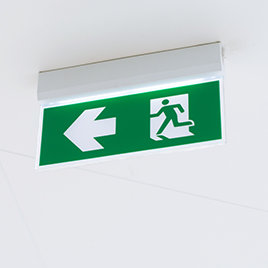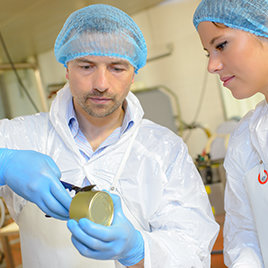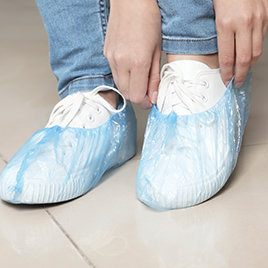 Need a quote?
Or, just have some questions?
Contact Us
Location
490 Pelissier St. Windsor, ON
Canada N9A 4K9
Contact Us